I'll post more of the EastWest covers later, I just wanted to post some more recent releases that most people will actually be able to find.
I finally ran across the six Allegro dolllar DVDs at Dollar Tree. The covers are a bit odd, but I like them(
I seem to be in the minority
!). For the complete details, check bobsan's post below.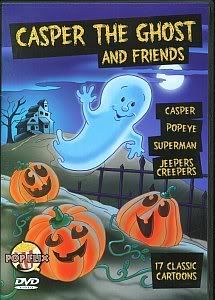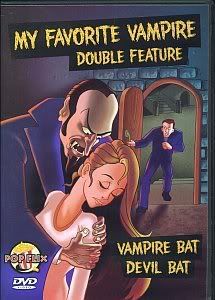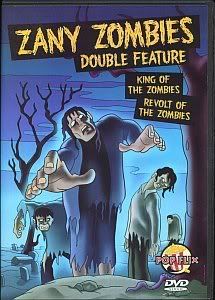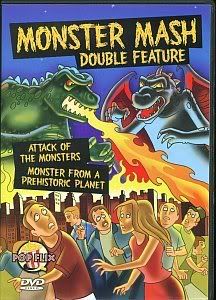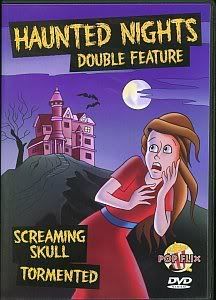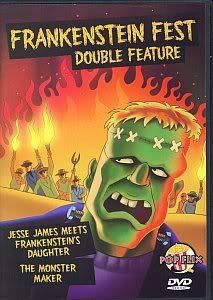 Casper The Ghost and FriendsMy Favorite VampireZany ZombiesMonster MashHaunted NightsFrankenstein Fest