Today I finally found a got a chance to pick up some of the recent Family Value Collection horror Dollar DVDs from Dollar Tree. The store I found them at had 3 full boxes of them. I was picking through the titles when I noticed that one of the boxes had a sheet of paper on top. It was an official memo from Dollar Tree requesting that 5 titles in the Horror collection were to be pulled from the shelves and held in the back until further notice. The titles listed are: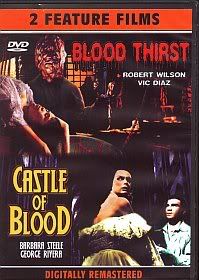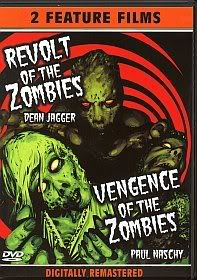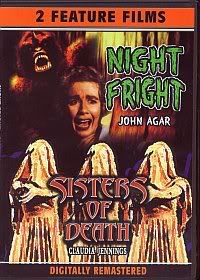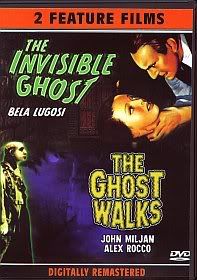 Blood Thirst/Castle Of Blood
Revolt Of The Zombies/Vengeance Of The Zombies
Night Fright/Sisters Of Death
The Invisible Ghost/The Ghost Walks
Dungeon If Harrow/It Happened At Nightmare Inn
The memo gave no other information, but I assume they're pulling them because of rights issues.
All of the boxes I ran across still had all of these titles, but I imagine they'll be gone from that store soon. About other stores, who knows. I heard stories last Halloween about Dollar Tree pulling all the copies of Lady Frankenstein because of nudity, but one of my local stores still has a few copies. Your mileage may vary.