Dollar Tree recently got in a batch of dollar DVDs produced by Columbia River Entertainment Group which is a division of
Allegro Corporation
. There is
a website
printed on the back of each cover, but isn't functional right now.
The most interesting thing about these DVDs are that they are not movies, but documentaries and instructional videos. Each is a in a thin paper sleeve that is open at the top. On the back, almost all say "All or a portion of the is DVD is or was previously availed on..." and then lists the DVD or VHS(complete with item numbers) that it is sourced from. Most also say "AS SEEN ON TV" on the front. Here are the 11 that I found:
---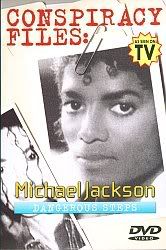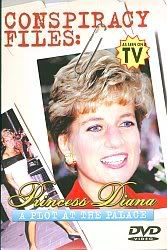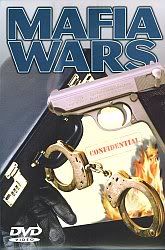 These three are all culled from a video series(probably originally from television) called "The Age of Conspiracy". The Jacko and Di discs are 25 minutes each while the Mafia disc has two episodes at 48 minutes.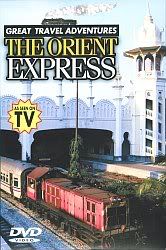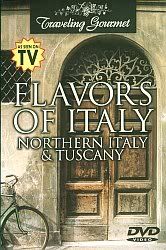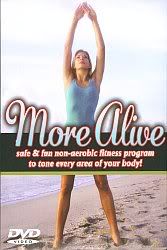 The Orient Express(100 min.) and Flavors of Italy(144 min.) seem to originate from the Travel Channel. "More Alive"(60 Min.) is the 1990 videotape
More Alive after 55
.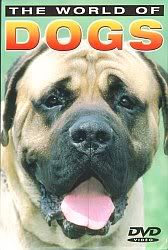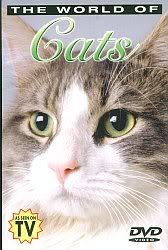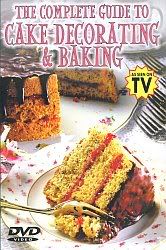 All three of these are British in origin. The World Of Dogs(119 min.) and The World of Cats(105 min.) are instructional pet training videos. Actually, instructional on the Dog side and explanational on the Cat side. If you're going to attempt most of the cakes in "Cake Decorating"(95 min.), make sure you have
lots
of marzipan on hand.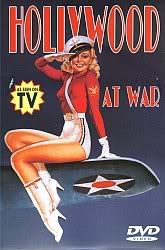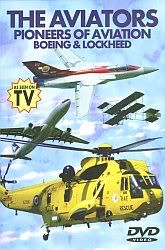 Both of these are parts of multi-tape VHS boxsets. "Aviators" is 95 minutes and "Hollywood At War" clocks in at 77 minutes.
---
All in all, nothing super-interesting, but it's nice to see some different material being used for dollar titles. I imagine there is still tons of material like this that is ready for re-release on budget DVD.