The Digiview 99 cent DVDs at Wal-Mart have been slashed to 88 cents, at least in my area(Houston, Texas). Also, most have either moved the discs from the checkout area to either the back area or dumped them in the dreaded giant bins. The same type bins that they put the 5.50 DVDs in. Not sure if this is a price drop or they're trying to blow them out.
Also, check out the new
Digiview website
. Took 'em awhile! I just checked it yesterday and there was just a hosting placeholder.
What's this? 4 volumes of Christmas cartoons! Will the wonders never cease?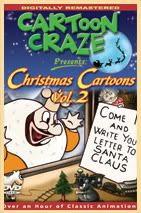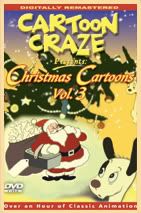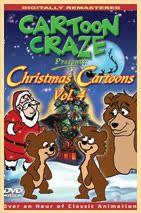 I think I'll try to write up the complete contents of the cartoon discs soon.